This 2020, while we celebrate a special Edition of Tiptree World Bread Awards Bread Heroes, Tiptree marks their 135 years of jam making.
In June 1885, Mr. Arthur Charles Wilkin made his first batch of Strawberry Conserve from strawberries grown on his farm.
Across these 135 years, Tiptree celebrates incredible highlights including royal visits by  H.M. The Queen (2010), HRH Princess Alexandra (1985) and TRH the Earl & Countess of Wessex (2020). Tiptree are proud to have held a Royal Warrant continuously for over 100 years. An accolade that appears on every jar: "By appointment to Her Majesty The Queen purveyors of Tiptree products".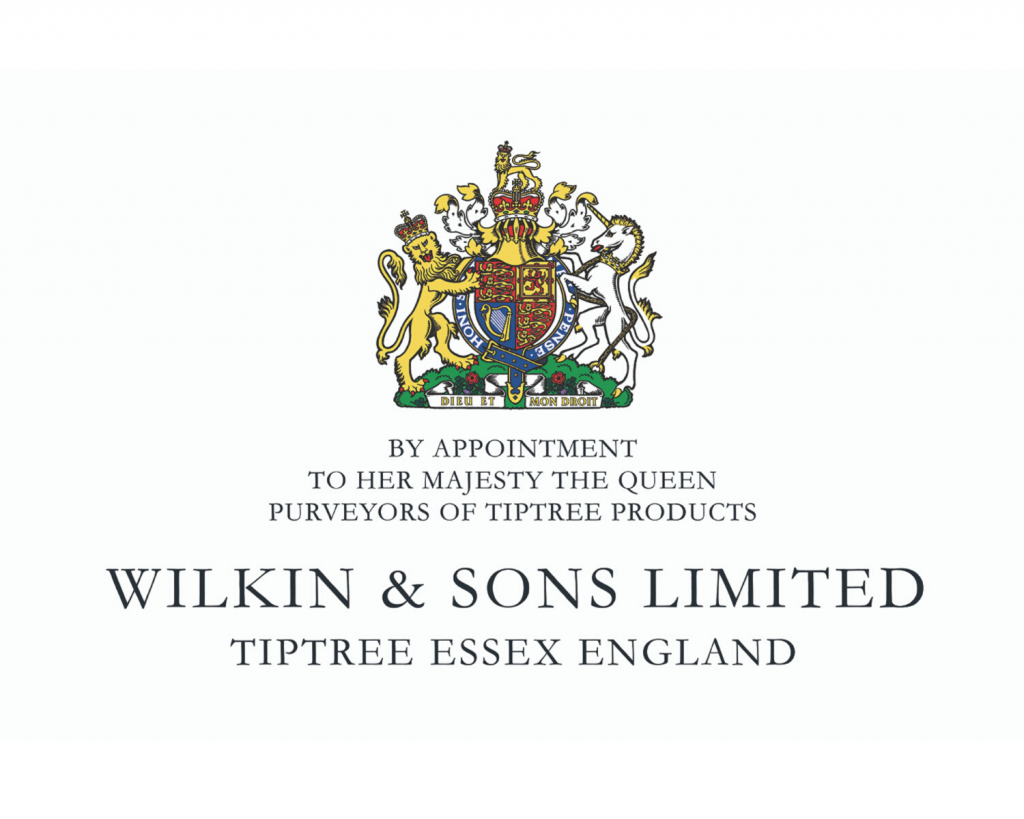 Tiptree's historic archives shows their development through the decades - from girls wearing long dresses as they gather blackcurrants, through to enthusiastic farm workers returning from the fields in tractors and trailers, and more recently Strawberry Races through to their innovative new growing systems.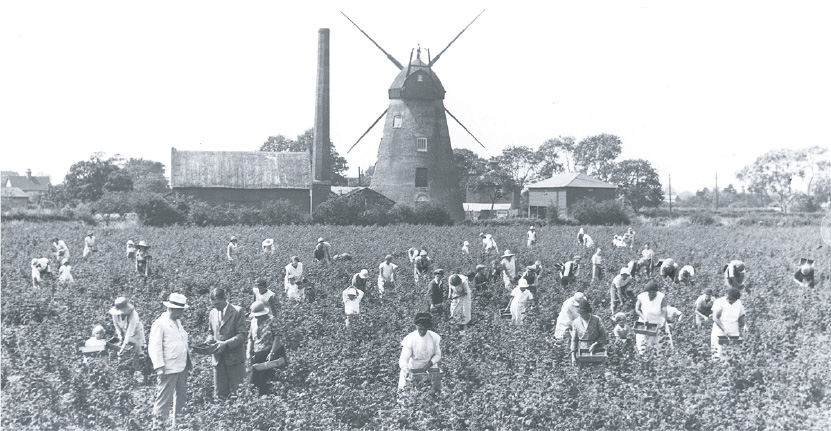 This innovation has been reflected within the factory too, where men in flat caps and women with long aprons worked at the open boiling pans. Nowadays, copper-lined boiling pans are used to cook the batches of jams and marmalades for the precise time to retain their maximum flavours.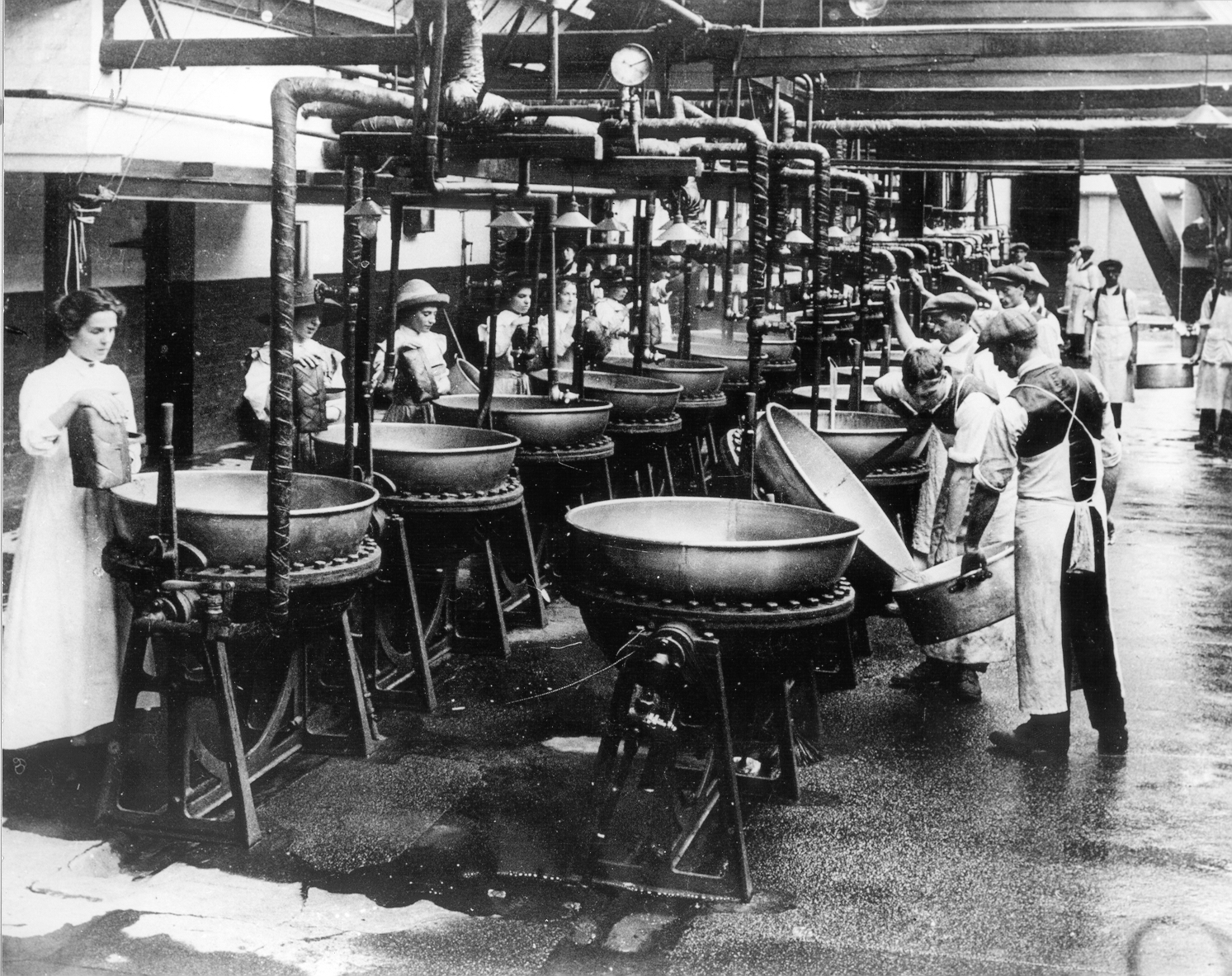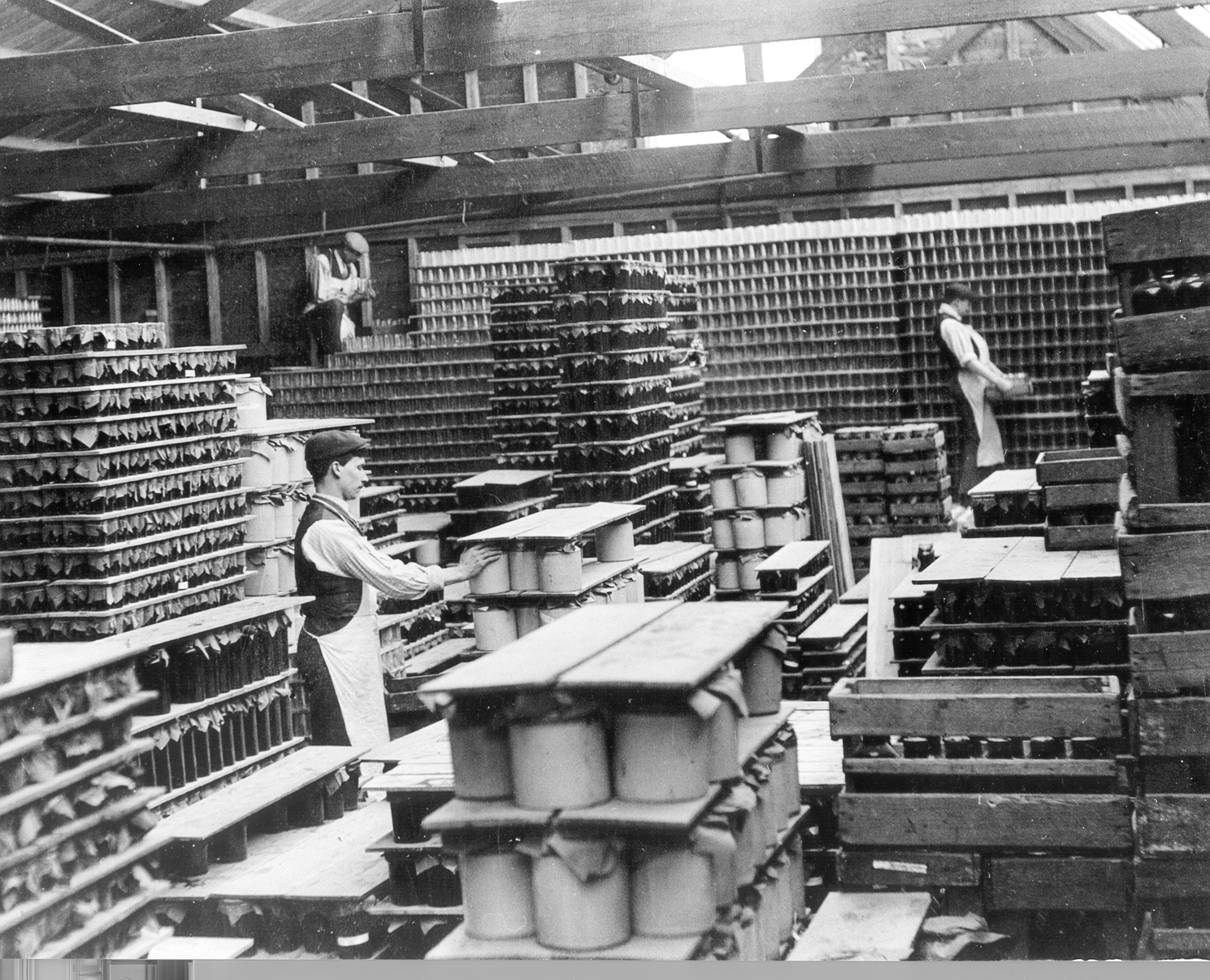 While mulberry trees were planted more than 100 years ago, Tiptree's produce also reflects up and coming trends from Salted Caramel Spread to alcohol products.
The Food Awards Company are honoured to have shared 9 years of friendship. The combination of bread and jam reminds us of an afterschool snack, or neat slices of brown bread spread with Little Scarlet Strawberry Conserve or perhaps a hearty wedge of crusty bread with a layer of jam, the sustaining lunch for people working in the fields.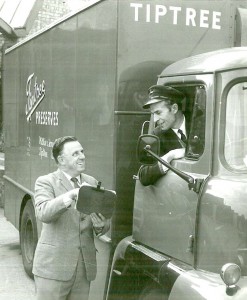 135 years of exports has seen mini jars of these Tiptree marmalades and jams across the world on breakfast tables and beyond. Tiptree has always had strong links with the USA. In fact C. J. Wilkin, the son of our founder, toured several states back in the 1890s, to learn about fruit growing and jam making. New York City has a global reputation for excellent food, so it makes the perfect spot for the overseas Tiptree World Bread Awards with American Bakers Association.
Join us to celebrate this year. In normal times, the awards celebrate the loaf. For 2020, the Awards will recognise the people behind the loaf, the bakers, millers, farmers and all others closely involved.
The bread community has undertaken many wonderful initiatives to help us all get through. The Awards want to shine a well-deserved light on and celebrate these with Tiptree World Bread Awards Heroes with American Bakers Association.
Would you like to celebrate your local bread Hero? Nominations are submitted free of charge until October 8 2020.