The first-ever New York Bread Week, in partnership with Edible Queens came to NYC Thursday October 24 to Wednesday October 30 2019. The week hosted exciting events in the city to celebrate all things bread, with our Awards at the heart of it.
Our Educational Partner, The International Culinary Center, began the bread celebrations with events at their centre. We have been delighted to have their support again this year, with their Director of Pastry, Chef Jansen Chan, joining our judging panel, alongside their Alumni Melissa Weller of High Street on Hudson and Rhonda Crosson of Meyers USA.
The ICC kicked off the week with their Bread Appreciation Day. This day was created to thank their students and instructors of their Art of International Bread Baking program who provide delicious breads for their school each day, and to show recognition to Chef Johnson Yu, Bread Coordinator and Chef Instructor for their Art of International Baking Program.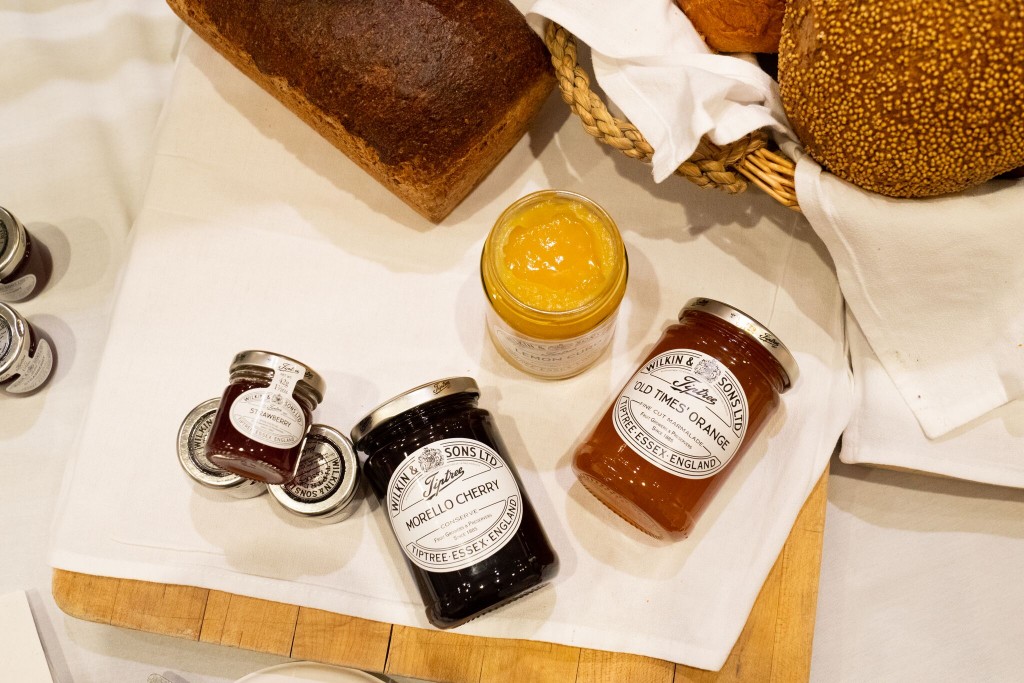 Photo credit: International Culinary Center®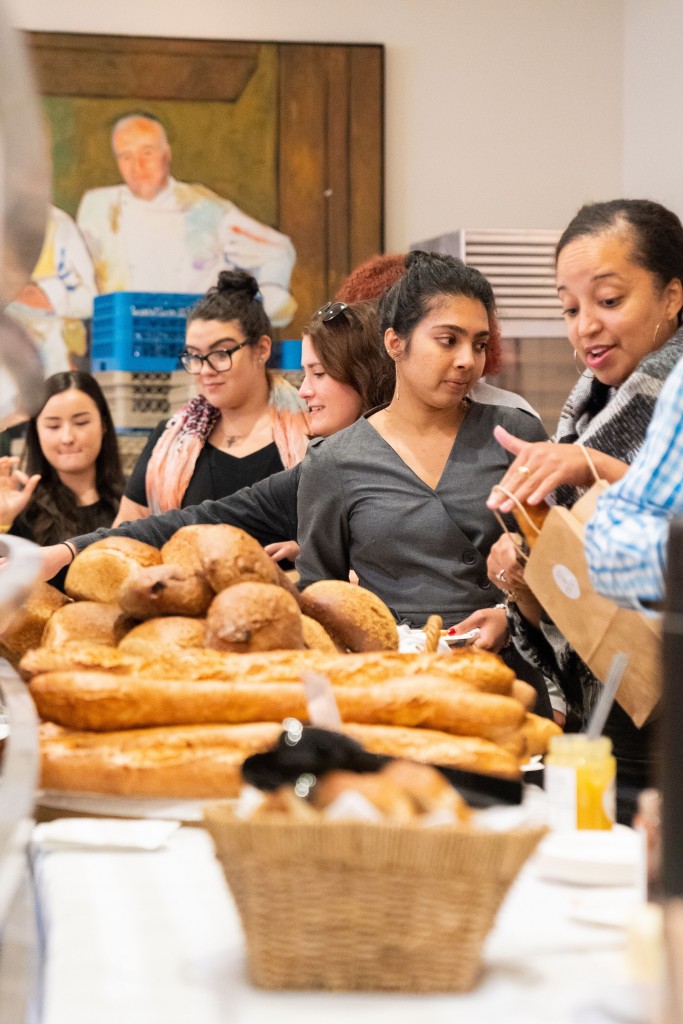 Photo credit: International Culinary Center®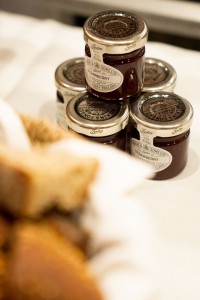 "It was very nice to be recognized for all the hard work my students did to make Bread Appreciation day, and every afternoon at ICC special," says Chef Johnson.
The ICC shared behind-the-scenes their dedicated bread kitchen and showcased baking, proofing and fermenting tips to achieve that perfect crust and crumb. Their students, staff and guests got to ''break bread'' together and enjoy the freshly-baked loaves from the class paired with a selection of Tiptree jams.
The International Culinary Center also hosted their Artisanal Bread Baking course with New York Bread Week from October 21 to 25. This inspiring 5-day class—taught by the pro's pros at the International Culinary Center in Soho—taught mixing, kneading and professional bread baking techniques to make breads from around the world. Participants gained the techniques to properly mix, ferment, fold, shape, score, finish and bake a variety of breads including baguettes, brioche, challah, croissants, and traditional loaf breads.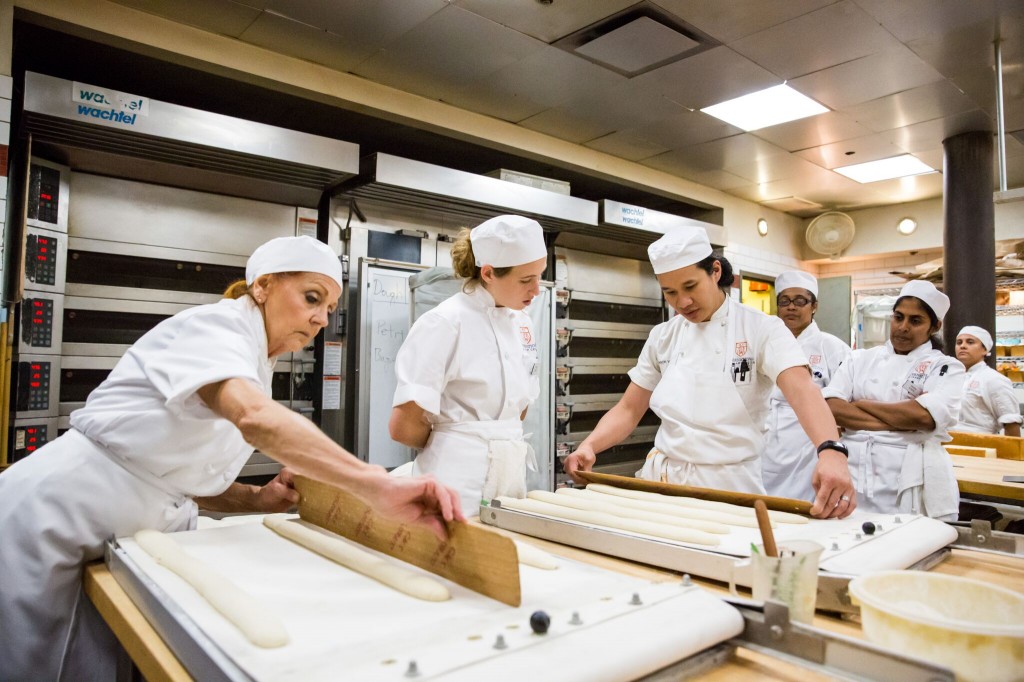 Photo credit: International Culinary Center®
Chef Kir Rodriguez, Associate Pastry Coordinator & Chef Instructor, commented: "Our 5-day Artisanal Bread Baking course is a high energy, mini version of the career program. Students learn the intricacies of bread making and make professional bakery quantities of 15 to 18 different world-famous breads. Students are always impressed with how easy making bread can be."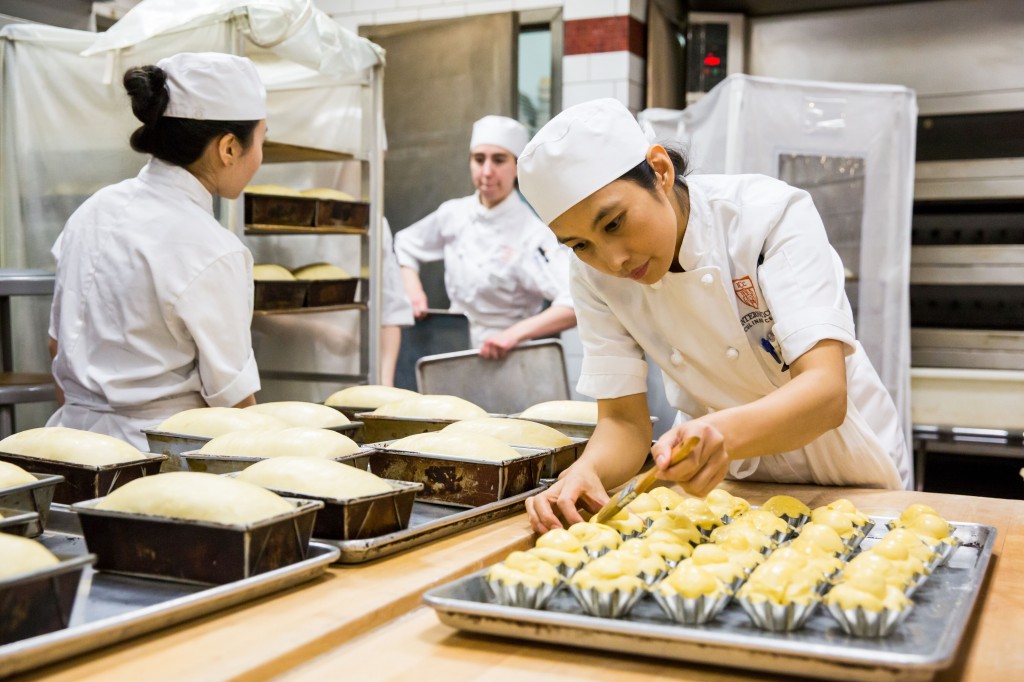 Photo credit: International Culinary Center®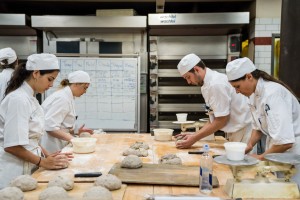 Even for those who has no prior experience in bread making, it was an opportunity to understand the joy of bread baking and unleash its mysteries, while learning techniques for a spectrum of tastes and textures. Their students also received a small gift from Tiptree.
Want to find out more about the ICC's exciting events throughout the year? Visit: https://www.internationalculinarycenter.com/