The first-ever New York Bread Week, in partnership with Edible Queens was brought to NYC earlier this year from Thursday October 24 to Wednesday October 30 2019. The week hosted exciting events across the city to celebrate all things bread, with our Tiptree World Bread Awards being at the heart of it.
On Monday 28 October, World-famous Zabar's hosted a Tiptree Jam and Zabar's Bread Tasting, accompanied by an exclusive tour of their store.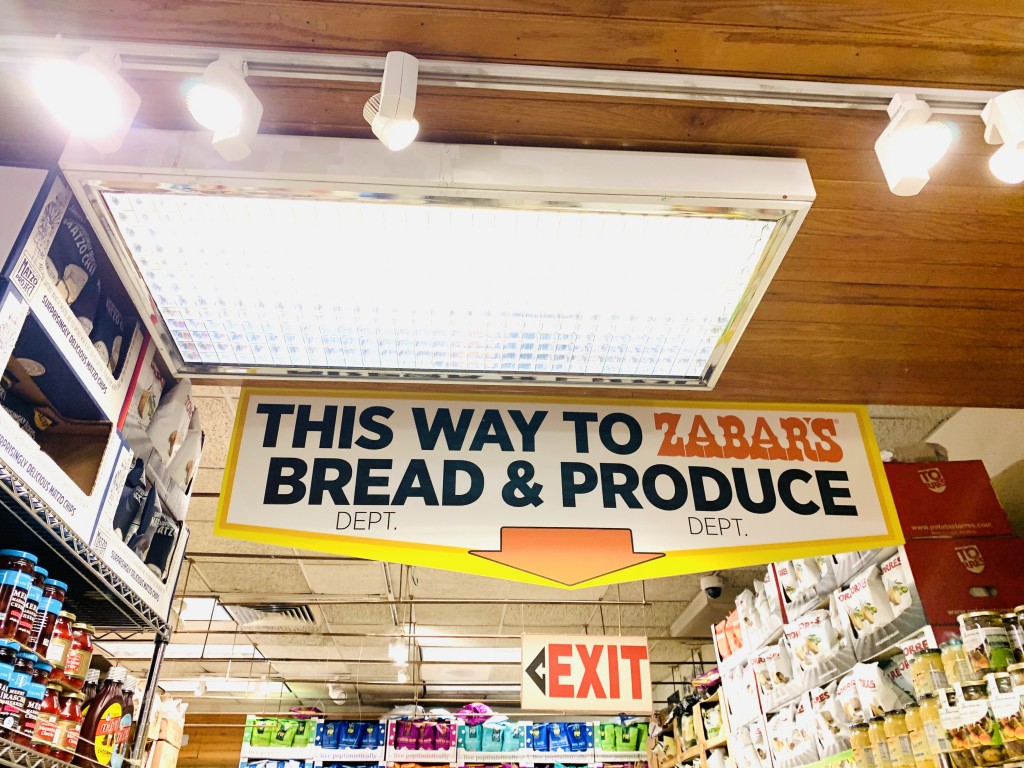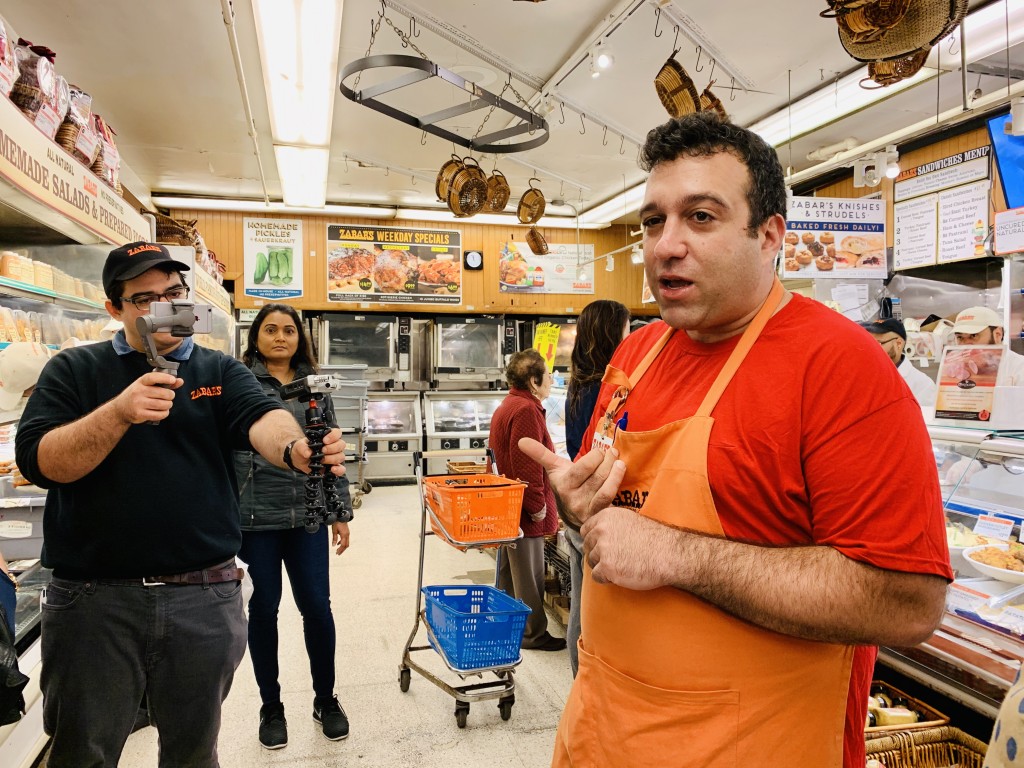 Joined by Claudia Sanchez, Edible Queens and Lauren Dickerson, Vice Council for International Trade amongst other guests, Tracey and David Zabar, joined by sons Willie and Danny shared an insight into the story of their family business and passion for the bread industry.
Philippine Coste, Export Sales Manager joined the event, and shared the story of Tiptree, and how their amazing produce came to be sold in Zabar's.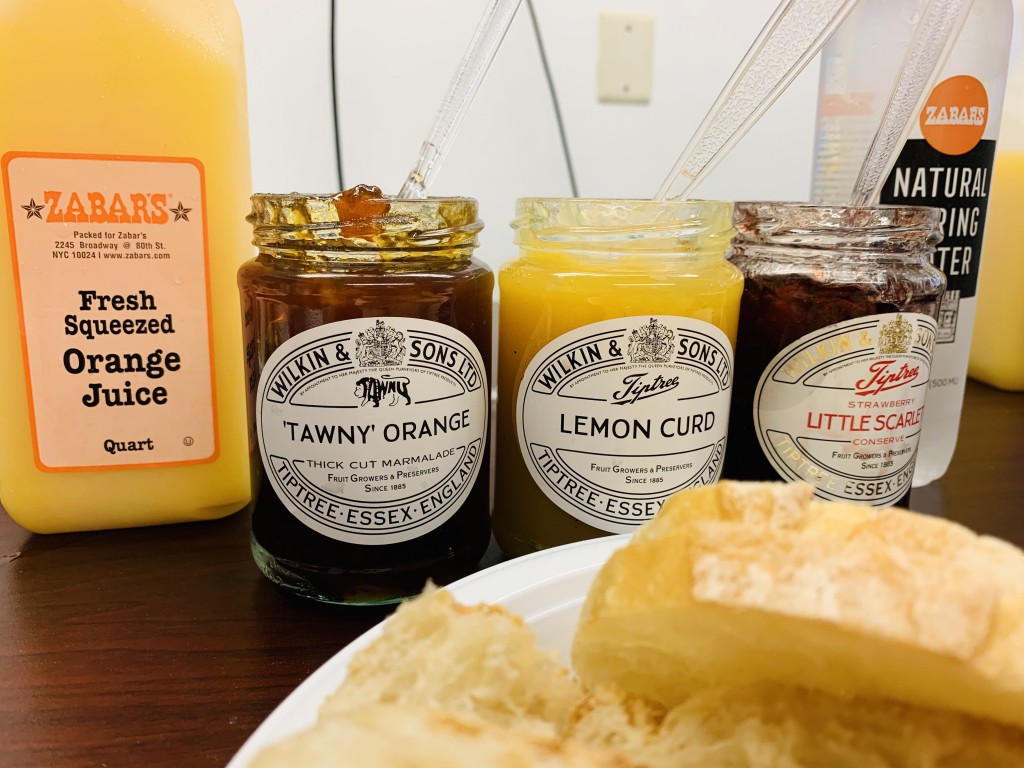 Zabar's was filled with not only fresh bread and beautiful condiments, but a refreshing outlook on retail in New York.
With our Awards at the heart of the week, we were delighted to be joined by Zabar's for both our judging day, and awards ceremony.
David Zabar, Marketing Manager (left), joined our Master of Ceremonies, Stephen Hallam, MD Dickerson and Morris (right) on stage. David presented Bary Yogev of Liv Breads Artisan Bakery (middle), New Jersey with the trophy for Tiptree World Bread Awards Pretzel category.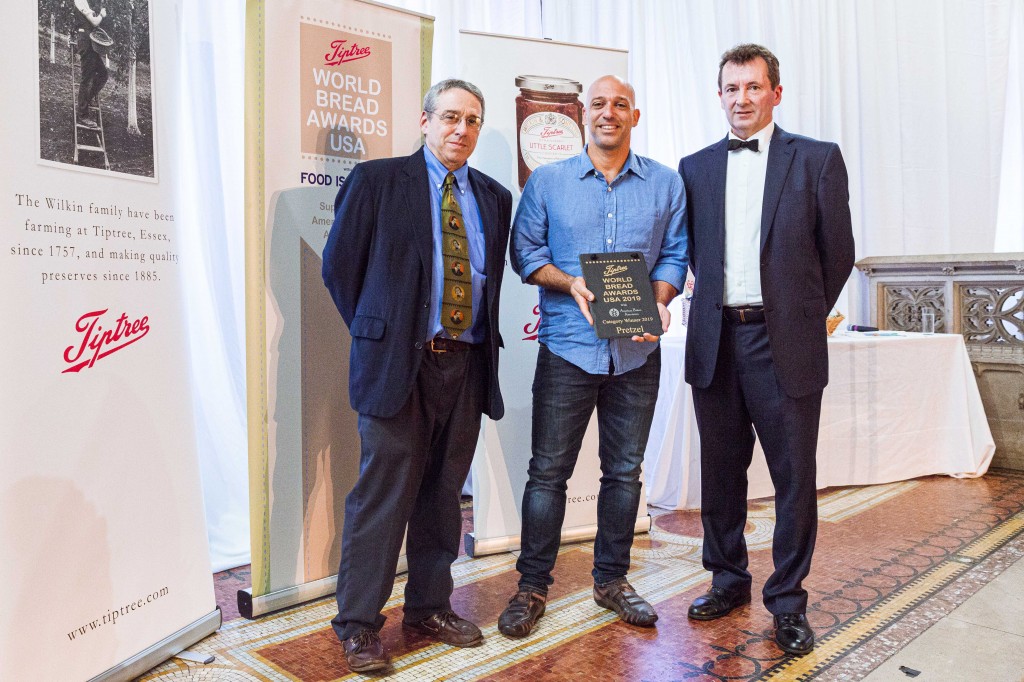 Tracey Zabar, cookbook author (left), also joined the stage to present the winner of our Speciality Sweet category, Allen Wang (middle) of Recolte Bakery, New York, with his trophy.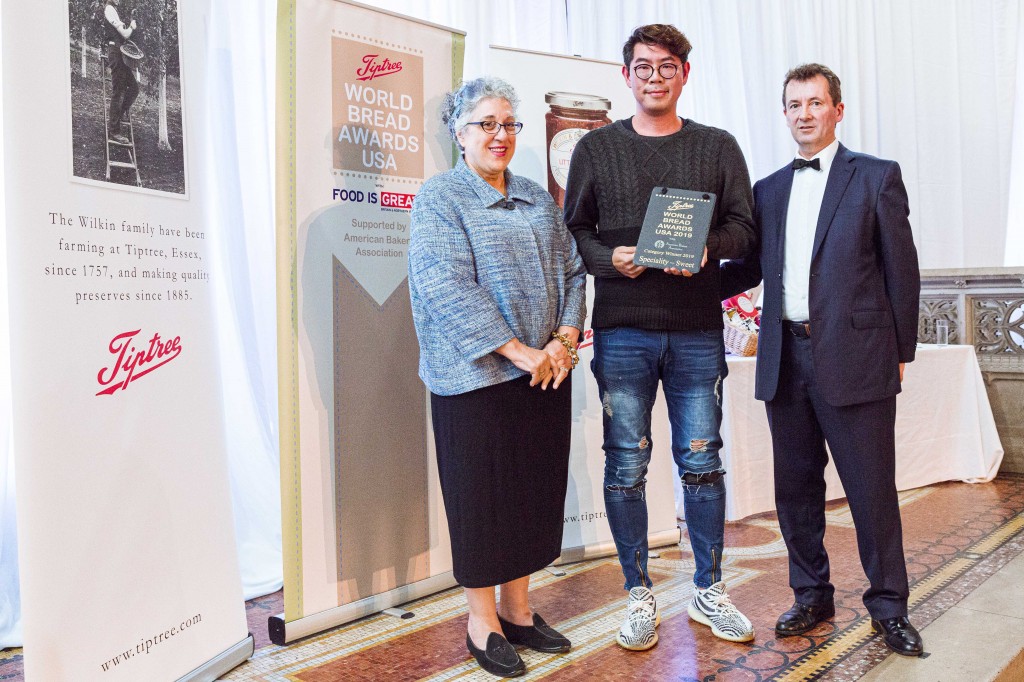 Don't know them yourselves? Why not drop by for a loaf, supermarket shop or a friendly welcome.
Stay toasted for other New York Bread Week updates.