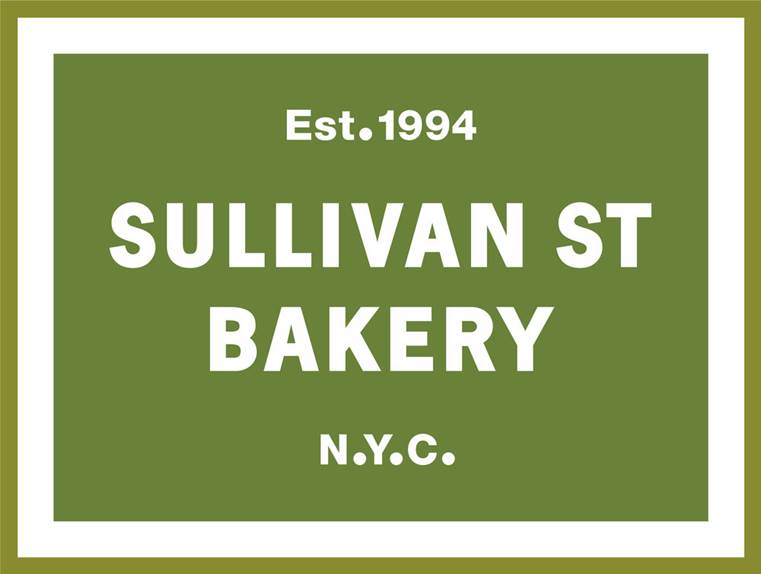 Born and Bread in NYC.
Since 1994, Sullivan Street Bakery has been crafting New York City's finest bread.
Our simple, rustic bread has hit on something important: Bread is more than bread. It reaches all the way from the belly to the soul.
See you soon at one of our bakeries.
Website: www.sullivanstreetbakery.com
Twitter: @SullivanBakery
Twitter: @JimLaheySSB
Facebook: @sullivanstbakery
Instagram: sullivanstreetbakery