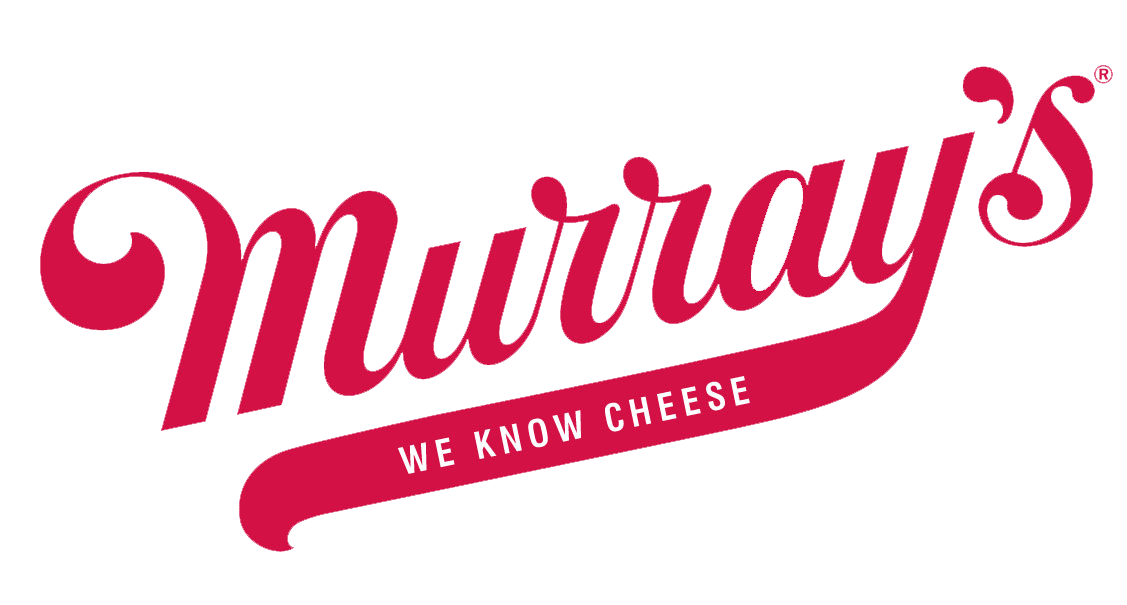 Established in 1940, Murray's Cheese is a beloved fixture of New York's Greenwich Village.
Along with neighboring food destinations like Faicco's, Ottomanelli's and Rocco's, Murray's is part of the rich food history of this formerly Italian enclave. In its 75+ year history, Murray's has evolved into a world-renowned specialty food destination that offers the finest selection of cheese, meat and grocery items.
Murray's opened a second retail location in Grand Central Terminal in 2002. Murray's businesses also include a wholesale team that sells to 600+ restaurants and hotels, an E-commerce business, year-round educational programs, a full-service restaurant, Murray's Cheese Bar, private events, catering and state-of-the-art cheese aging caves in Long Island City, New York.
In 2008, Murray's entered into an agreement with The Kroger Co. to elevate Kroger's specialty cheese program. Murray's cheese shops can now be found in 400+ Kroger locations in 30 states. In 2017, The Kroger Co. purchased the equity of Murray's Cheese, as well as the flagship store on Bleecker Street, to form a merger of the two companies. For more information, follow Murray's on Facebook, Twitter, and Instagram or visit our website.
Website: www.murrayscheese.com
Twitter: @murrayscheese
Facebook: @murrayscheese
Instagram: murrayscheese