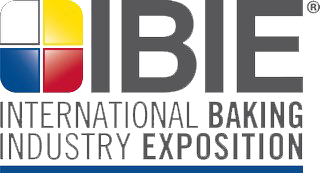 The International Baking Industry Exposition (IBIE) is the largest event in the Western Hemisphere
bringing together all segments of the grain-based foods industry supply chain. Held in Las Vegas every three years, IBIE gathers the baking community to fuel the next generation of bakers, promote economic growth, educate and advance the future of baking together. Owned by the American Bakers Association (ABA), and the Bakery Equipment Manufacturers and Allieds (BEMA) and supported by the Retail Bakers of America (RBA), all proceeds from this non-profit event are invested back into the grain-based food industry.
---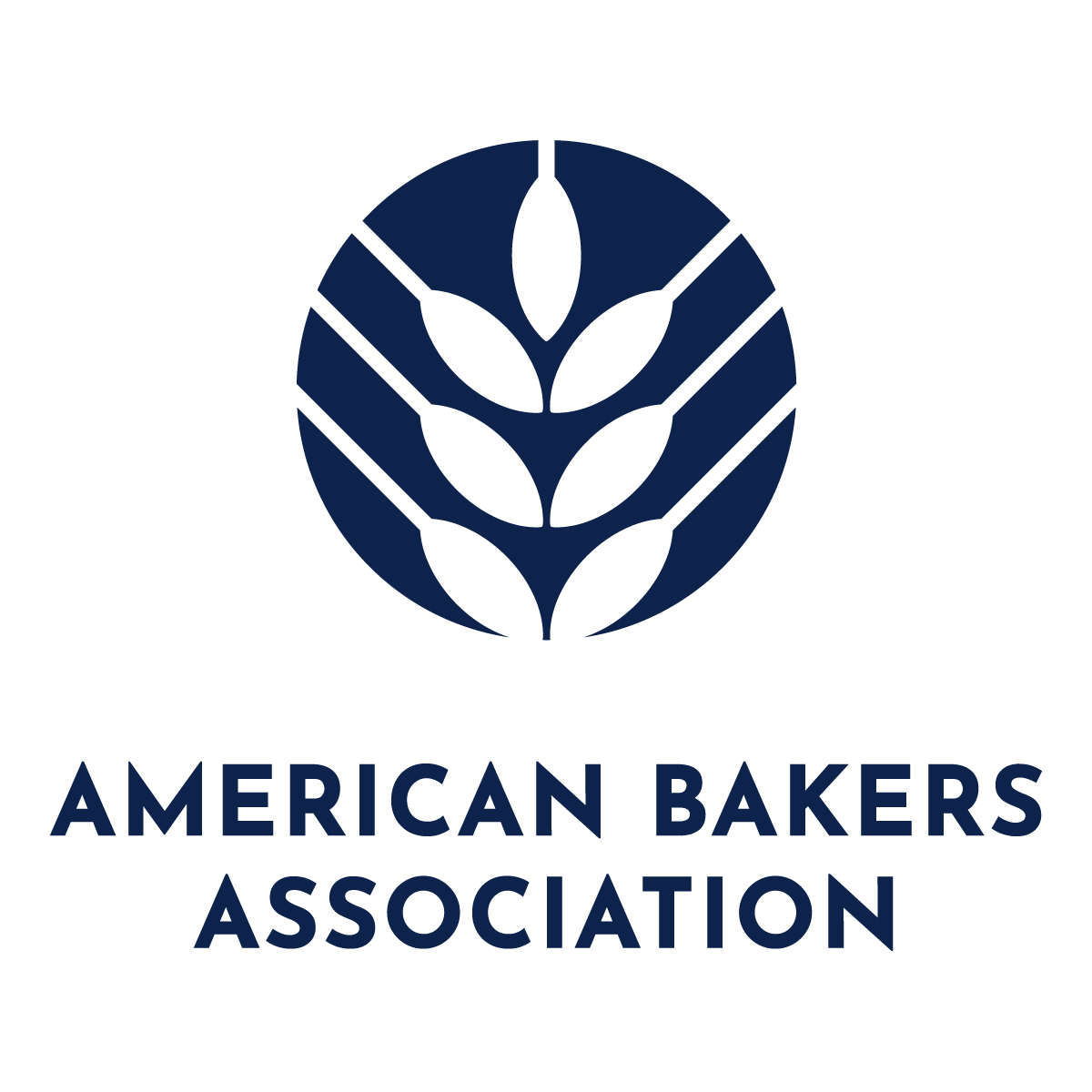 American Bakers Association
www.americanbakers.org
ABA is a voluntary trade association dedicated to representing the interests of the wholesale baking industry before the United States Congress, state legislatures, and international regulatory authorities. Formed in 1897, ABA tackles key issues on behalf of grain-based foods and initiates key reforms to make positive impacts on the industry; ABA is committed to promoting public policy that is in the best interest of the baking industry.
---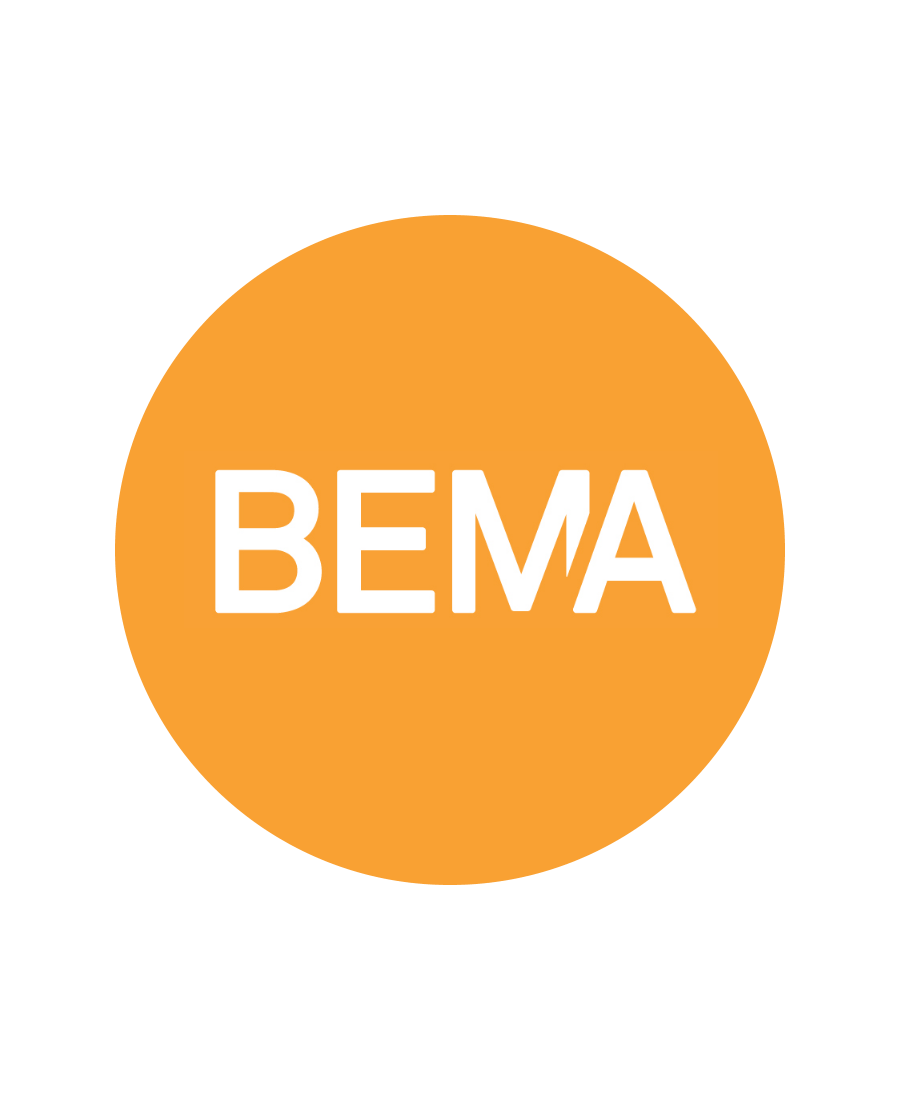 BEMA
www.bema.org
BEMA is an international trade association representing bakery and food equipment manufacturers, companies that provide ingredients, packaging materials and vehicles, and service providers including publishers, consultants, installers and financial services. Formed in 1918, BEMA is dedicated to furthering the professionalism of its members with programs that enhance communications and promote technological advancement, education, safety, sanitation, marketing and good manufacturing practices.
---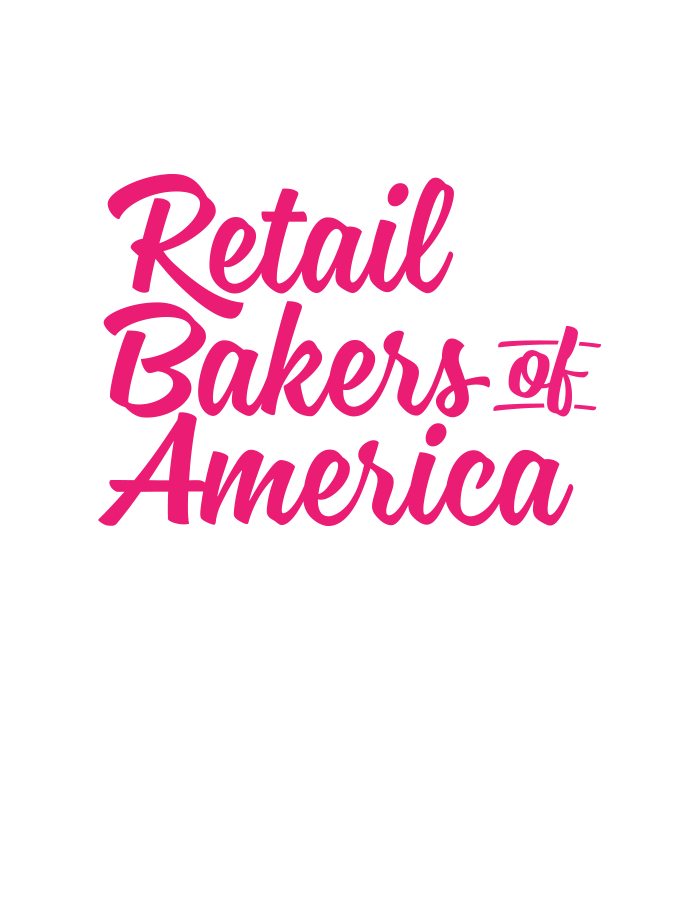 Retail Bakers of America
www.retailbakersofamerica.org
The Retail Bakers of America (RBA) is a not-for-profit trade association committed to improving the operation and profitability of retail bakeries. Founded in 1918, RBA helps to foster the community of retail bakeries by providing a forum for the exchange of industry and business information, as well as networking, learning opportunities and mentoring among future and existing bakers.