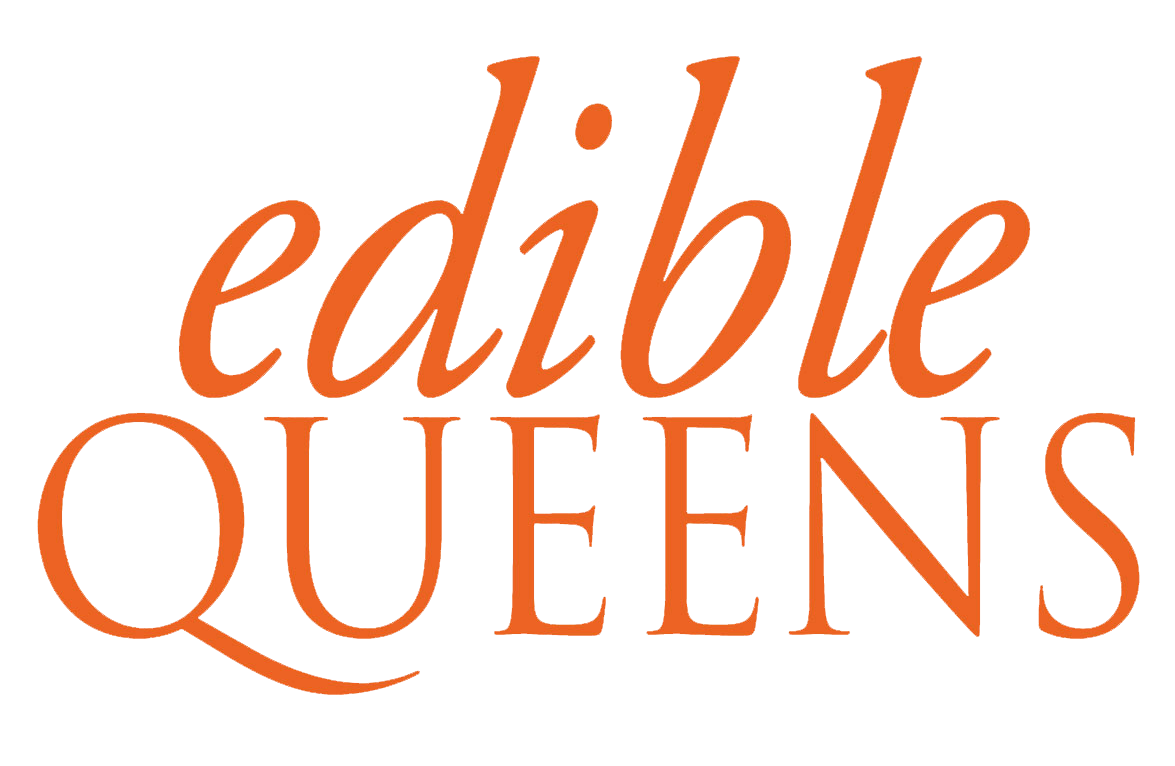 Edible Queens is a Queens-based food magazine and website that covers the food and drink culture, restaurants, craft breweries, artisanal food purveyors and food-related events in NY's most diverse borough.
The magazine is published five times a year and is available online, through subscription or for free at farmers markets and select retailers throughout Queens.
Edible Queens is independently owned and forms part of the Edible Communities whose publications cover over 90 locations throughout the US and Canada.
Website: www.ediblequeens.com
Facebook: @EdibleQueensMagazine
Instagram: @ediblequeens
Twitter: @EdibleQueens
Pinterest: @Edible Queens