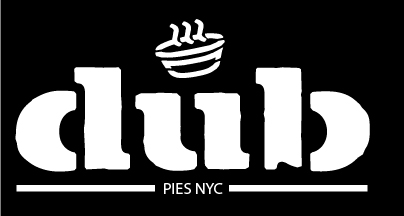 Iconic – Down Under – Savory Meat Pies in NYC
Down Under Bakery (DUB) Pies, est. 2003, was the first specialty bakery to bring the authentic New Zealand-Australian experience—the culturally iconic meat pie (aka savory pie)—to New York City.
DUB Pies are available:
at our Brooklyn cafe: The Pie Shop
from our mobile NYC-roaming Savory Pie Truck (available for hire)
by having us cater your next event, party, function, corporate lunch etc
wholesale for your pub, cafe, restaurant etc
by having us ship them frozen to you anywhere in the USA.
Website: www.dubpies.com
Twitter: @dubpies
Facebook: @dubpies
Instagram: dubpies